Jul
9
Mon
No Redemption Songs at Redhills

@ Redhills: Durham Miners Hall
Jul 9 @ 7:30 pm – 9:00 pm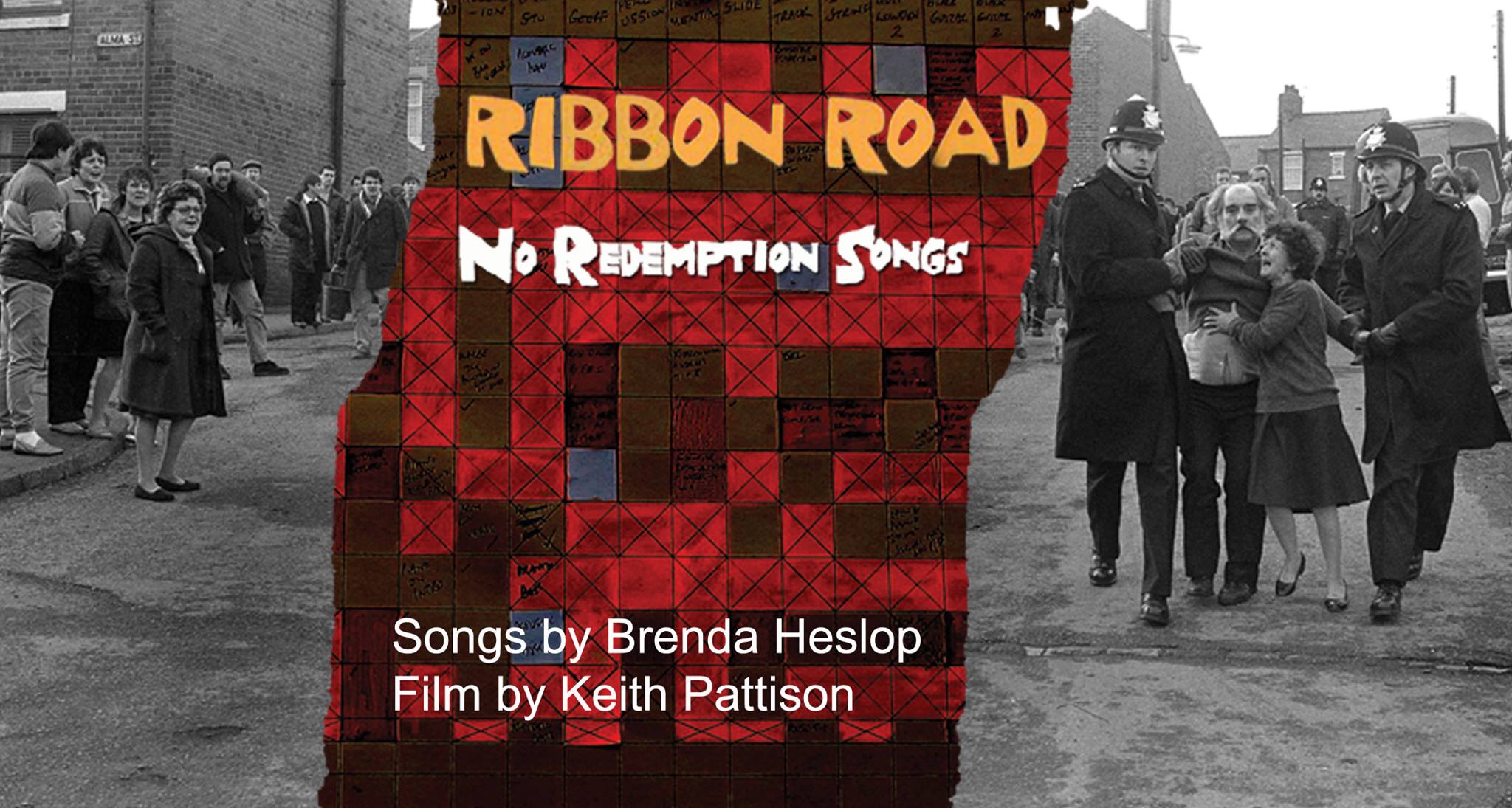 NO REDEMPTION SONGS is a powerful film and music performance project between photographer Keith Pattison, songwriter Brenda Heslop and the band Ribbon Road. A behind the lines look at a community rallying together against implacable opposition.
This performance is part of the events leading up to this year's Miner's Gala.
Admission is free but there will be a bucket collection.