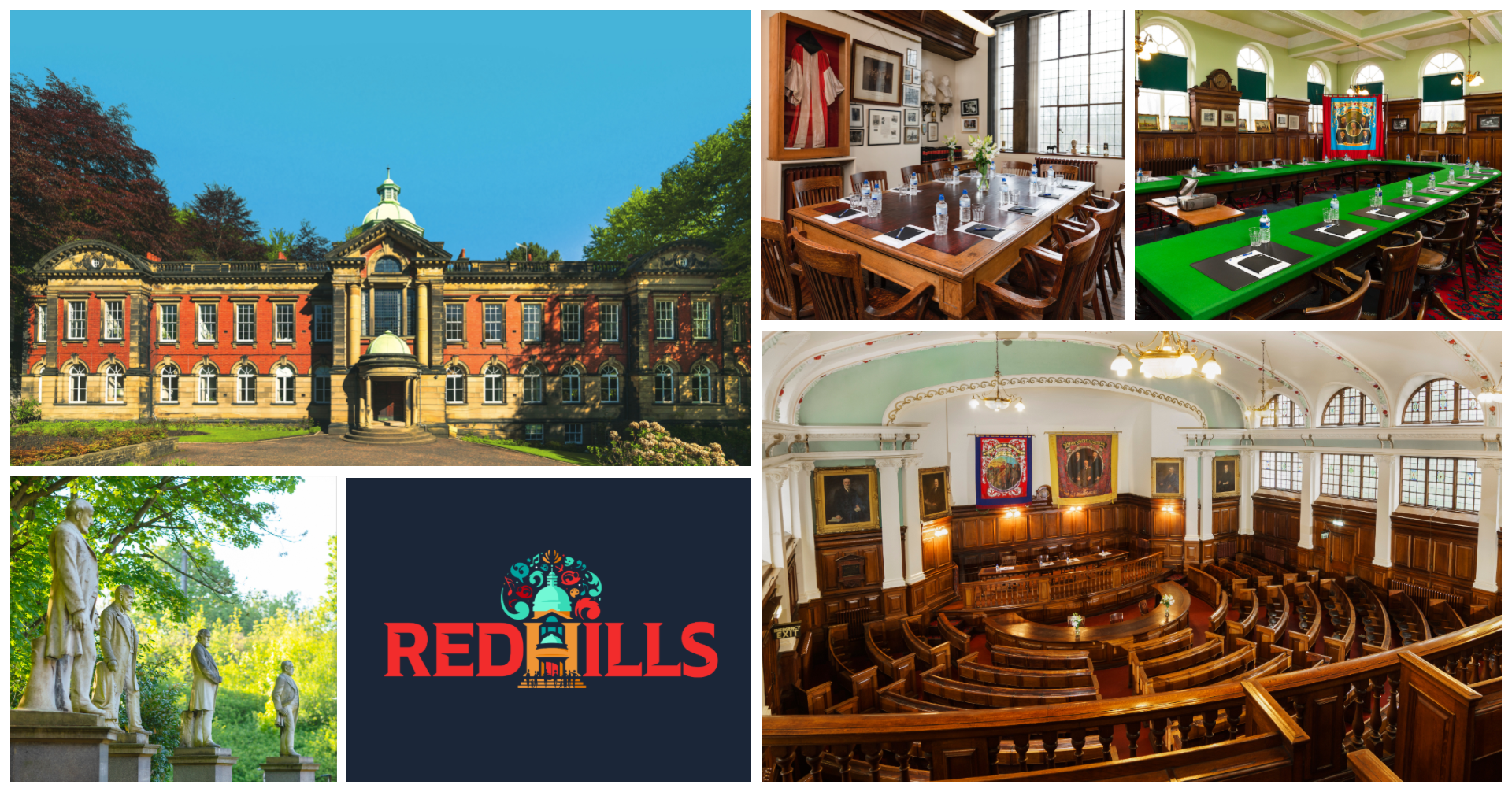 The future of Redhills depends on the support of the people.
With your support, the Durham Miners Hall will
honour all those who've gone before and to serve generations to come
.
Please take a moment and add your name in support of Redhills below. Then choose 'yes' so we can add you to our mailing list and keep you up to date with news and developments at Durham Miners Hall.
The past we inherit; the future we build. Together.