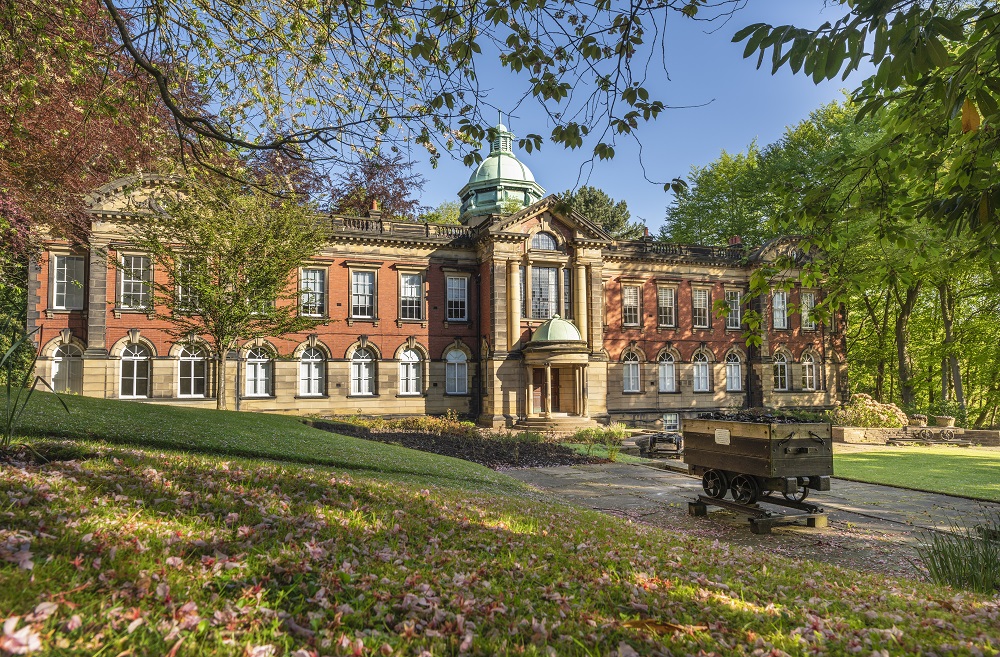 Visitor Information
Redhills is currently closed to visitors. With the support of the National Lottery Heritage Fund and Durham County Council, the Miners Hall is undergoing an extensive programme of restoration and renewal.
The Redhills Charity hopes to welcome visitors back to Durham Miners Hall in 2024.
Durham Miners Association has returned Redhills to the communities whose values inspired it, whose labour paid for it and whose resilience sustained it. Redhills CIO has been constituted as a charity to serve as stewards of this heritage on behalf of the community.
The Miners Hall will be reopened as a centre for education and culture which will showcase our heritage as well as welcome a cultural programme open to visitors within the building. This will allow us to develop community-led activities which happen within the building as well as in the villages of County Durham.
For updates on the development of Redhills, please sign up here.
Contact details
Email: admin@redhillsdurham.org
Tel: 0191 323 3658