A new exhibition of photography and stories from Washington Miners is open at Washington F Pit.
Using visual tintype portraiture, Sunderland photographer Andy Martin and biographies and verbatim poems created by Dr Louise Powell capture the last generation of Washington Miners' memories and sense of belonging in a changing coalfield community in the 'Coal Face' exhibition.
Funded by Redhills, the charity that holds in trust and manages the Grade II-listed Redhills Miners Hall in Durham – The Cultural Spring and University College London (UCL), the exhibition will be open to the public at Washington F Pit for the whole of September.

Recalling the era when the pits were still open and operational, examining the layering of place in an area where half a dozen pit villages had the superstructure of a new town imposed on top.
The Coal Face exhibition coincides with annual heritage open days, for which Washington F Pit opens to the public. Despite officially closing as a pit in 1968, F Pit remains a fascinating historical attraction for locals and tourists wishing to learn about Sunderland's coal mining heritage.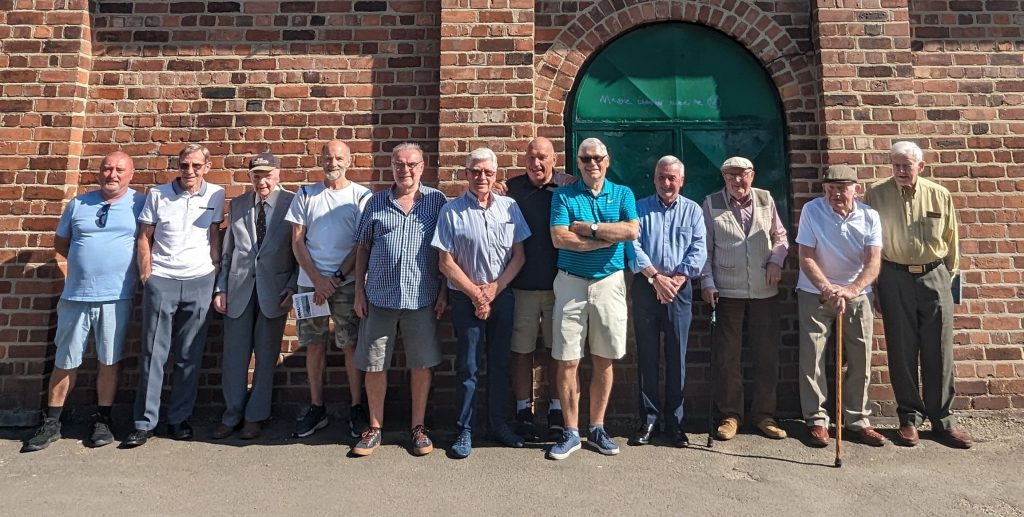 Nick Malyan, Chief Executive of The Redhills Charity, said: "Washington and Sunderland are integral parts of the former Durham Coalfield, so we're delighted to be working with not only a brilliant Sunderland photographer in Andy Martin but partnering with The Cultural Spring and Sunderland Culture to deliver an exhibition that is rooted so firmly in the people, culture and heritage of the area."
Emma Horsman, Project Director of The Cultural Spring, added: "We are thrilled to have been able to support such a fascinating exhibition in such a wonderful venue. It's so important to recognise the role mining had in shaping our region and paying tribute to the last generation of Washington miners in this way will help keep our heritage alive for future generations."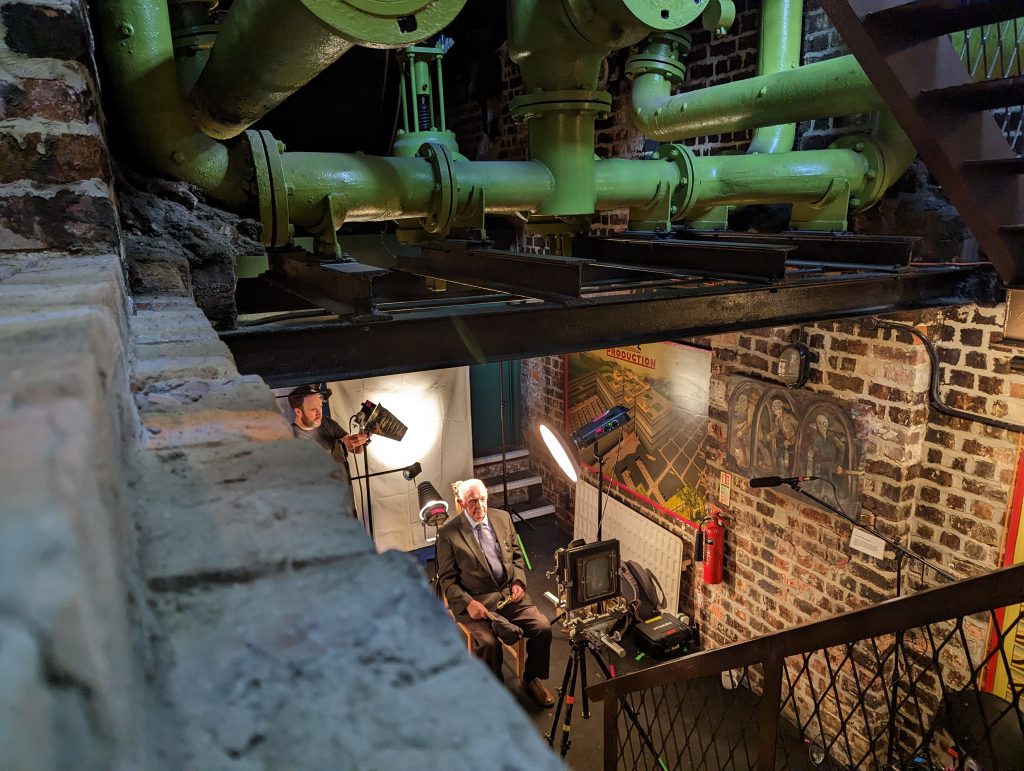 The exhibition will be open from 4th September until 30th September 12pm-3pm Monday until Saturday (closed on Sundays). Visiting is free and no booking is required.
If you would like to buy the publication that accompanies the exhibition, you can do so through our online store for £15 including postage and packaging by clicking here.