INTRODUCING REDHILLS YOUTH BRASS BAND
Brass bands are central to Redhills heritage. As part of the redevelopment and restoration of Redhills and in line with our motto, 'The past we inherit, the future we build', Redhills is committed to providing opportunities for young people within County Durham communities which celebrate the coalfield culture we have enjoyed for so many years.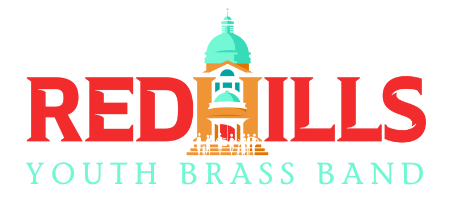 Durham County Brass Bands Association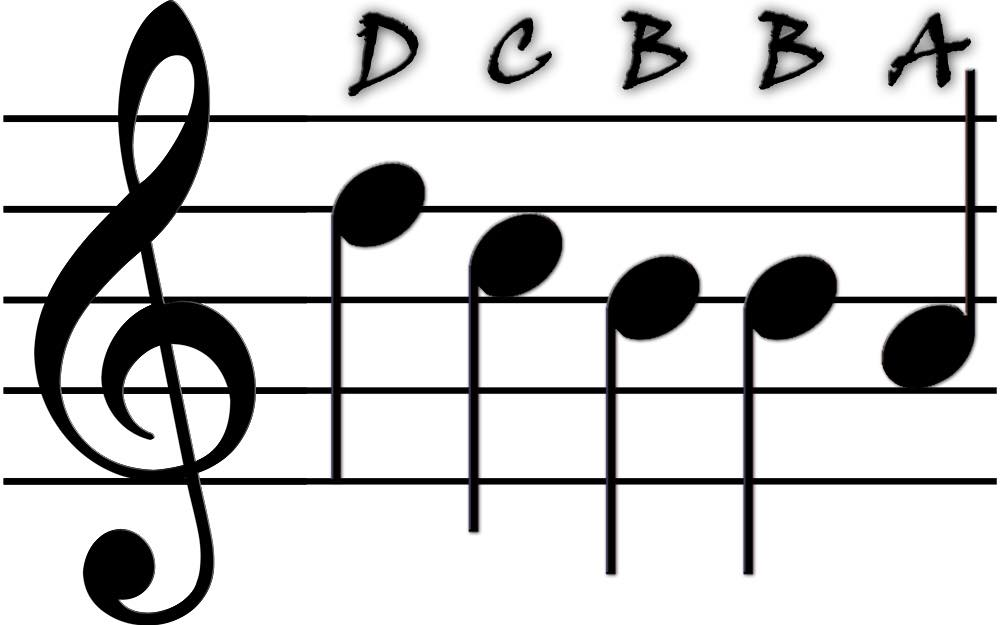 Durham Music Service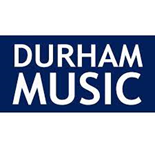 Brass Bands England
Durham University Student Music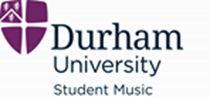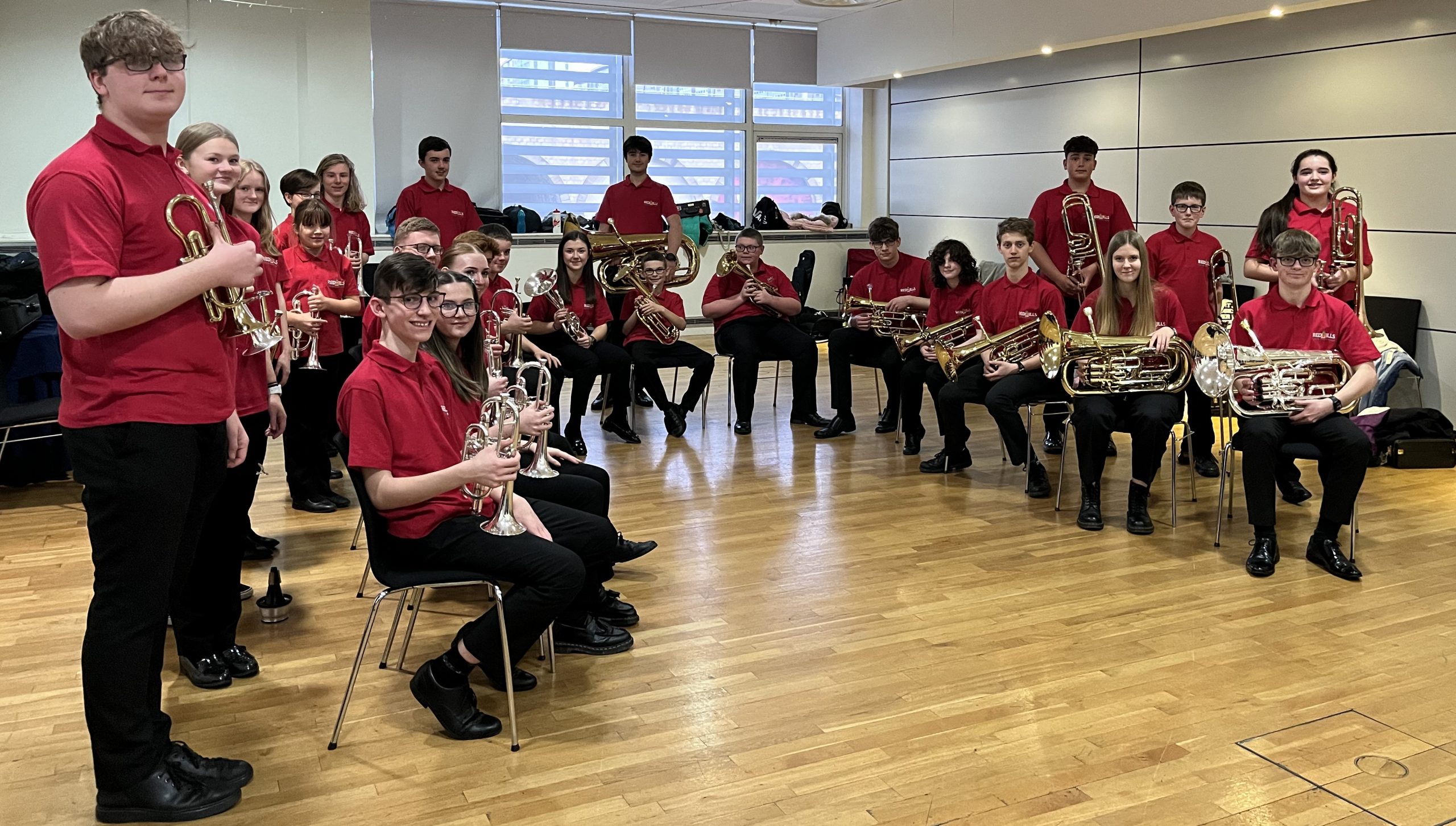 The Redhills Youth Band project offer :
What is it?
The Redhills Youth Band project will offer young brass and percussion players full band and ensemble opportunities.
Support
The Redhills Youth Band project will support the personal development and confidence of young people through performance and training from recognised music professionals, including opportunities to receive tuition and direction from leading specialists and professional conductors.
Impartiality
The Redhills Youth Band will not be affiliated with any particular band.
Recognition other commitments
The Redhills Youth Band will recognise that the young people may also be involved with other bands and youth groups and those connections will be supported.
Workshop Opportunities
The Redhills Youth Band project will opportunity to participate in workshops and rehearsals with leading brass and percussion professionals and ensembles.
Inclusiveness
The Redhills Youth Band Project will be welcoming, inclusive and demonstrate a commitment to equality and diversity.
.
Would you like to be involved?
Portfolio
Recent Work
Here are some examples of The Redhills Youth Band's experience so far: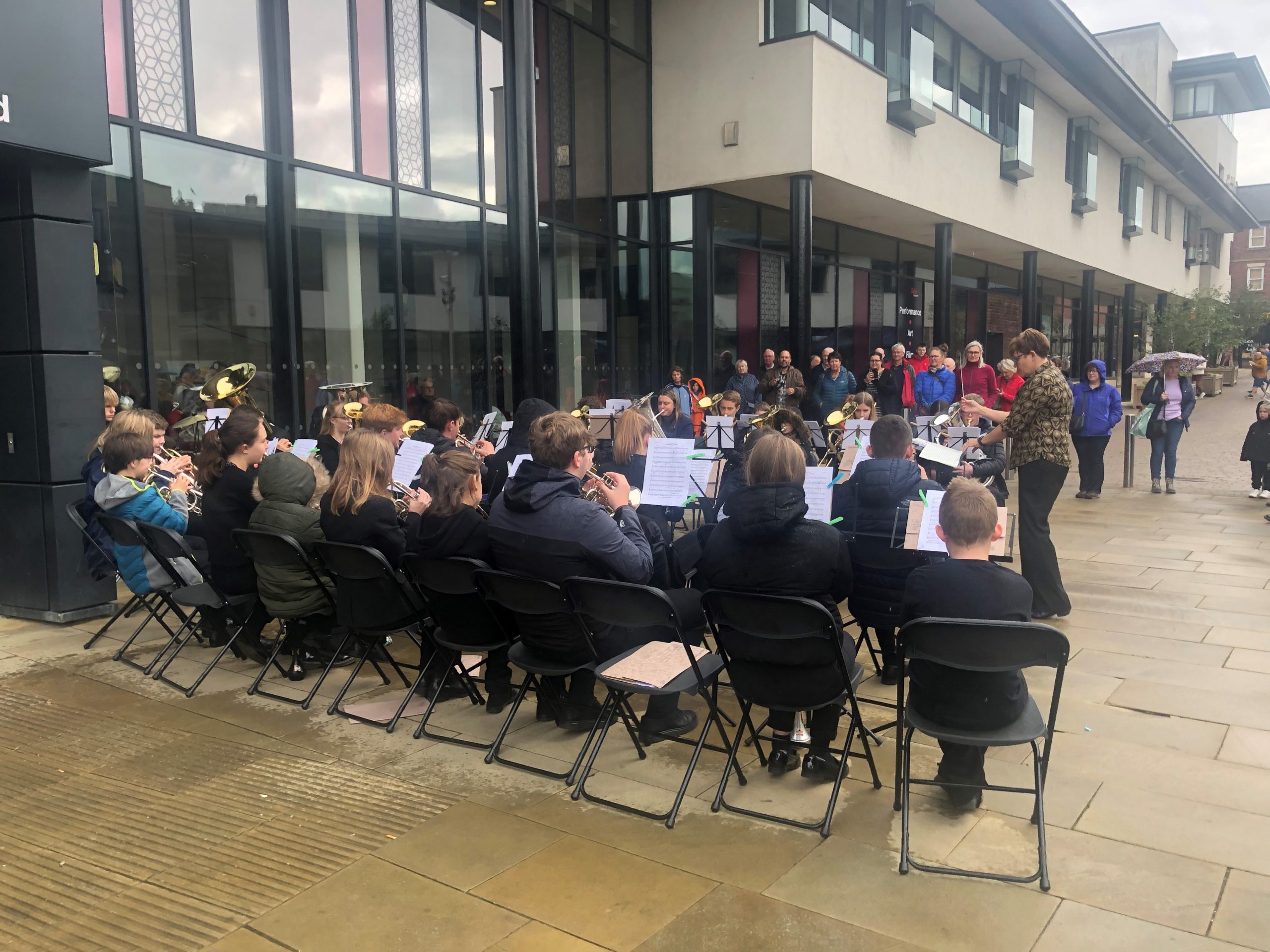 Youth Brass BAND pEFORMING OUTSIDE OF gALA DURHAM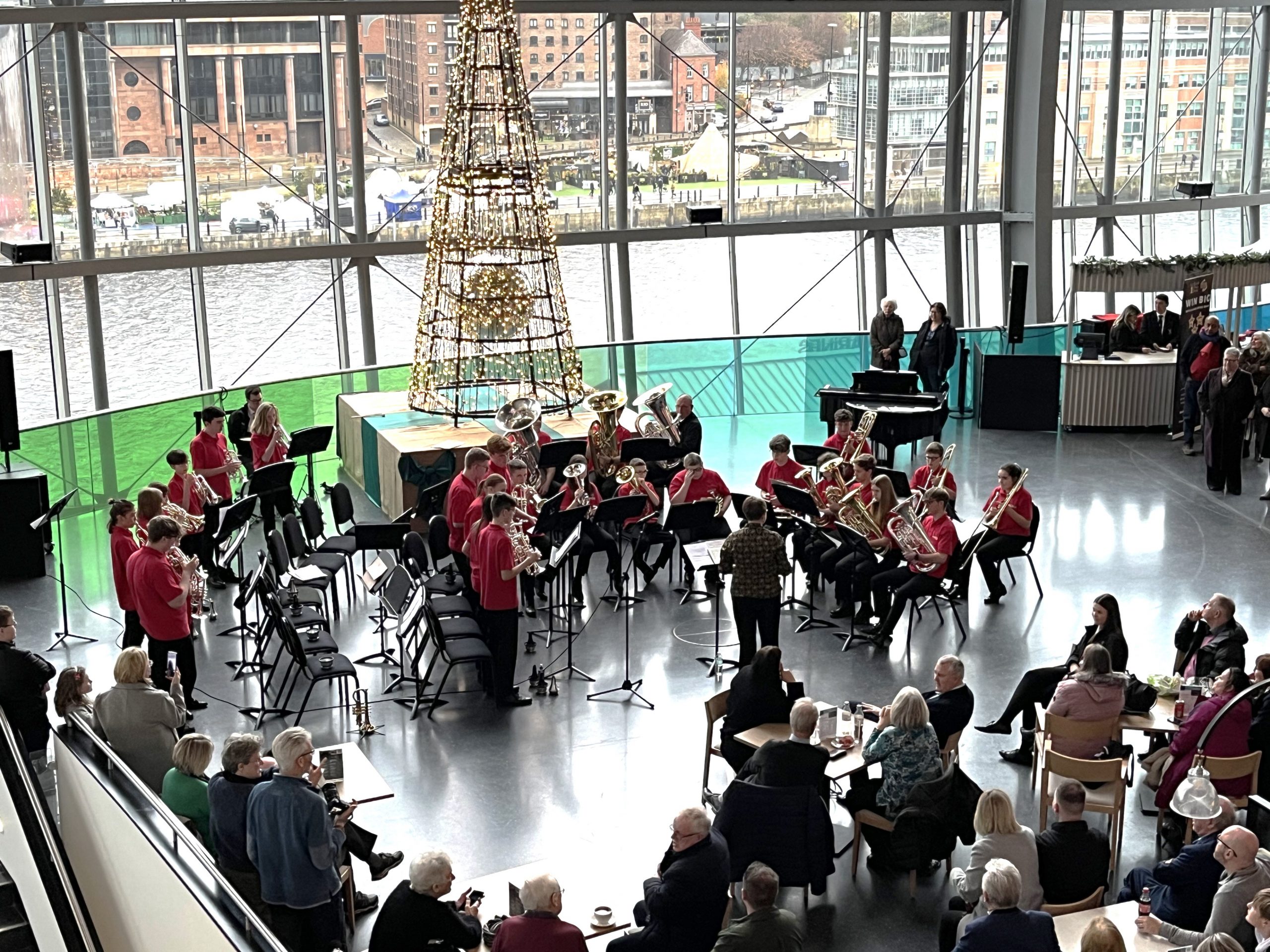 REDHILLS YOUTH BRASS BAND PERFORMING AT SAGE GATESHEAD
Performance AT SAGE GATESHEAD
Performance outside of Brassed Off at Gala Durham
Email
heather@redhillsdurham.org
Redhills Latest News
Want to know more about Redhills? Read our latest news here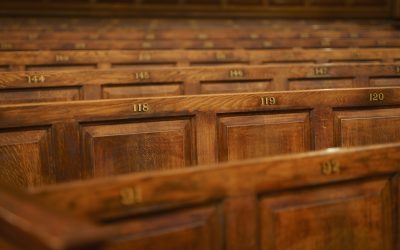 While the building has been closed to the public ahead of our major redevelopment, the team have been busier than ever – with lots of work behind the scenes and exciting projects out on the road! As the year draws to a close, we look back on some of our highlights.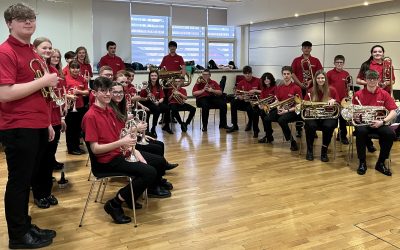 Redhills Youth Brass Band has completed its most recent project which resulted in a performance at Sage Gateshead and enjoy a workshop from Black Dyke Band.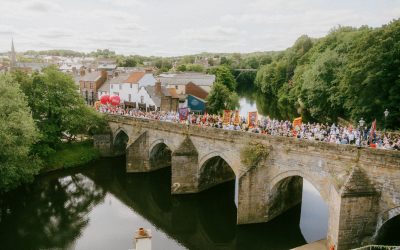 All year-round Gala spirit can now be enjoyed thanks to the release of a short film created at the 2022 Durham Miners Gala. After a three-year absence due to Covid 19, the Gala returned in style. It was the biggest Big Meeting in decades – and film crews were there to...