UPDATE 21/03/2020
Redhills is closed to all visitors until further notice. Guided tours have been cancelled until August. The hire of Redhills and booking of meeting rooms has also been suspended.
For all enquiries, please email us via the link below. 
Donate to East Durham Trust
The Durham Miners' Association is working with East Durham Trust (EDT) and other partners to provide support to vulnerable members of our communities through the coronavirus crisis. The trust and other food banks throughout County Durham are in urgent need of supplies. Please take any surpluses you have to your local food bank. 
As well as providing desperately needed food donations, you can also support the work of East Durham Trust by making a secure online donation. Contribute what you can via the link.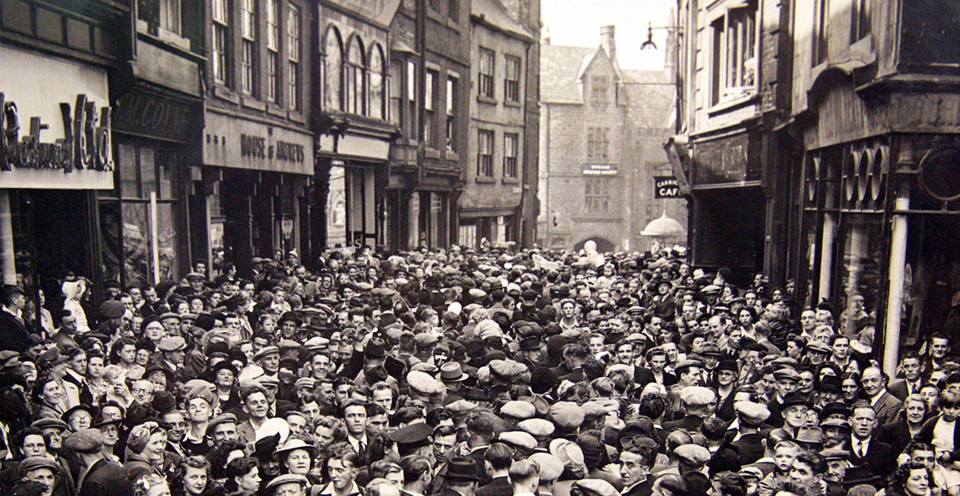 For more than a century, Redhills has been the home of the Durham Miners' Association (DMA), playing a central role in the lives of the people of the Durham Coalfield.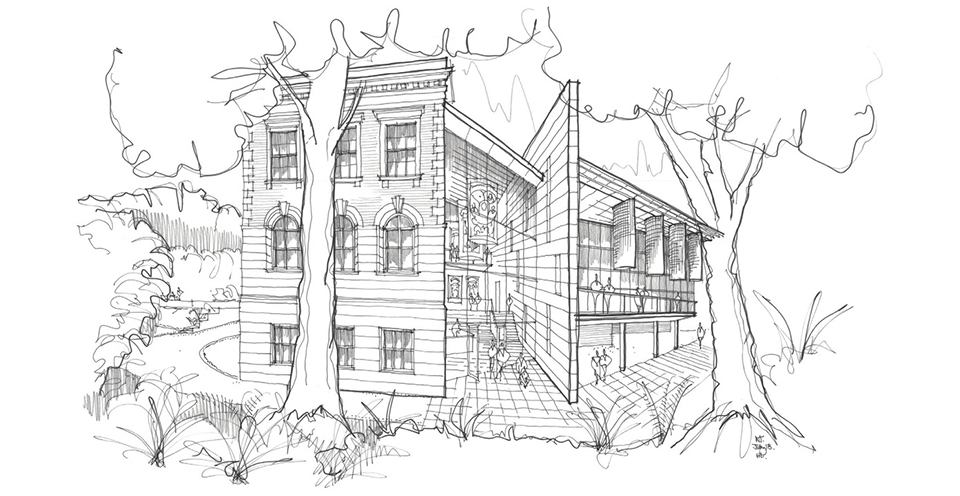 Today, the DMA wants Redhills to serve future generations as a vital centre of education, heritage, and culture.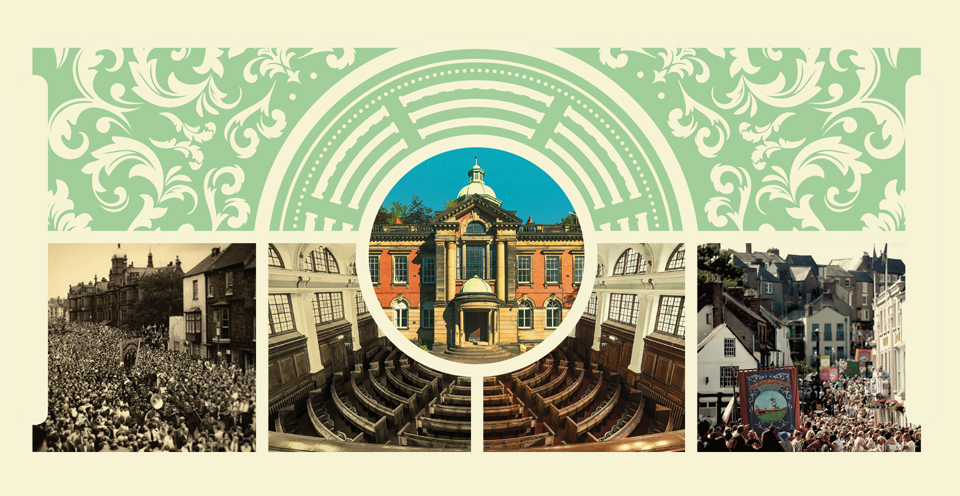 The Redhills Appeal is the DMA campaign to renew its historic home and return it to the people. Read the campaign brochure here.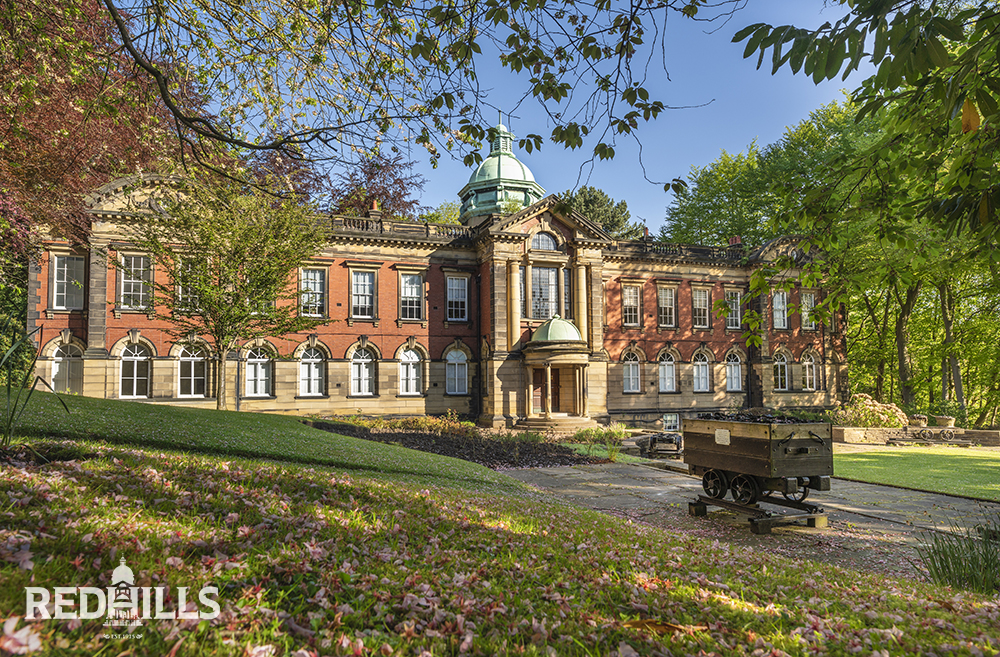 Guided tours of Redhills have been cancelled until August in the interests of public health.  The hire of Redhills and booking of meeting rooms has also been suspended until further notice. Ticket holders for tours from April to July have been notified and will...
read more
Take your seat in The Pitman's Parliament
A one-off sponsorship scheme where individuals, groups, families and lodges can sponsor a seat.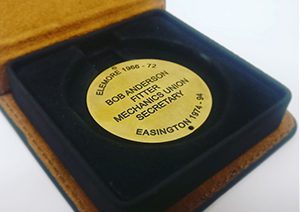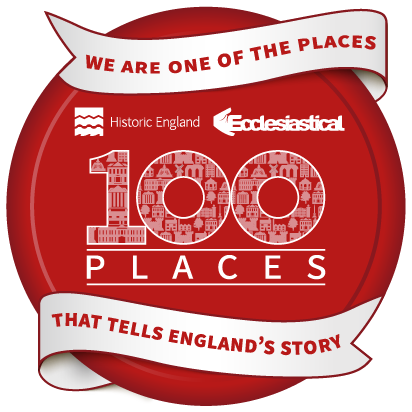 The Pitman's Parliament is one of Historic England's Top Ten places in the nation's history of Power, Protest and Progress
Upcoming Events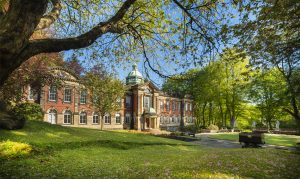 Explore the history and meaning of Redhills with a guided tour of the home of the Durham Miners' Association. With the help of expert guides, visitors will be able to explore The Pitman's Parliament, where elected delegates from[...]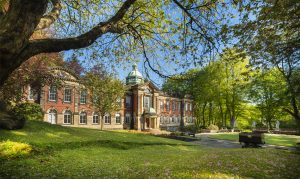 Explore the history and meaning of Redhills with a guided tour of the home of the Durham Miners' Association. With the help of expert guides, visitors will be able to explore The Pitman's Parliament, where elected delegates from[...]
Click here
for full calendar
Donate to the Redhills Appeal