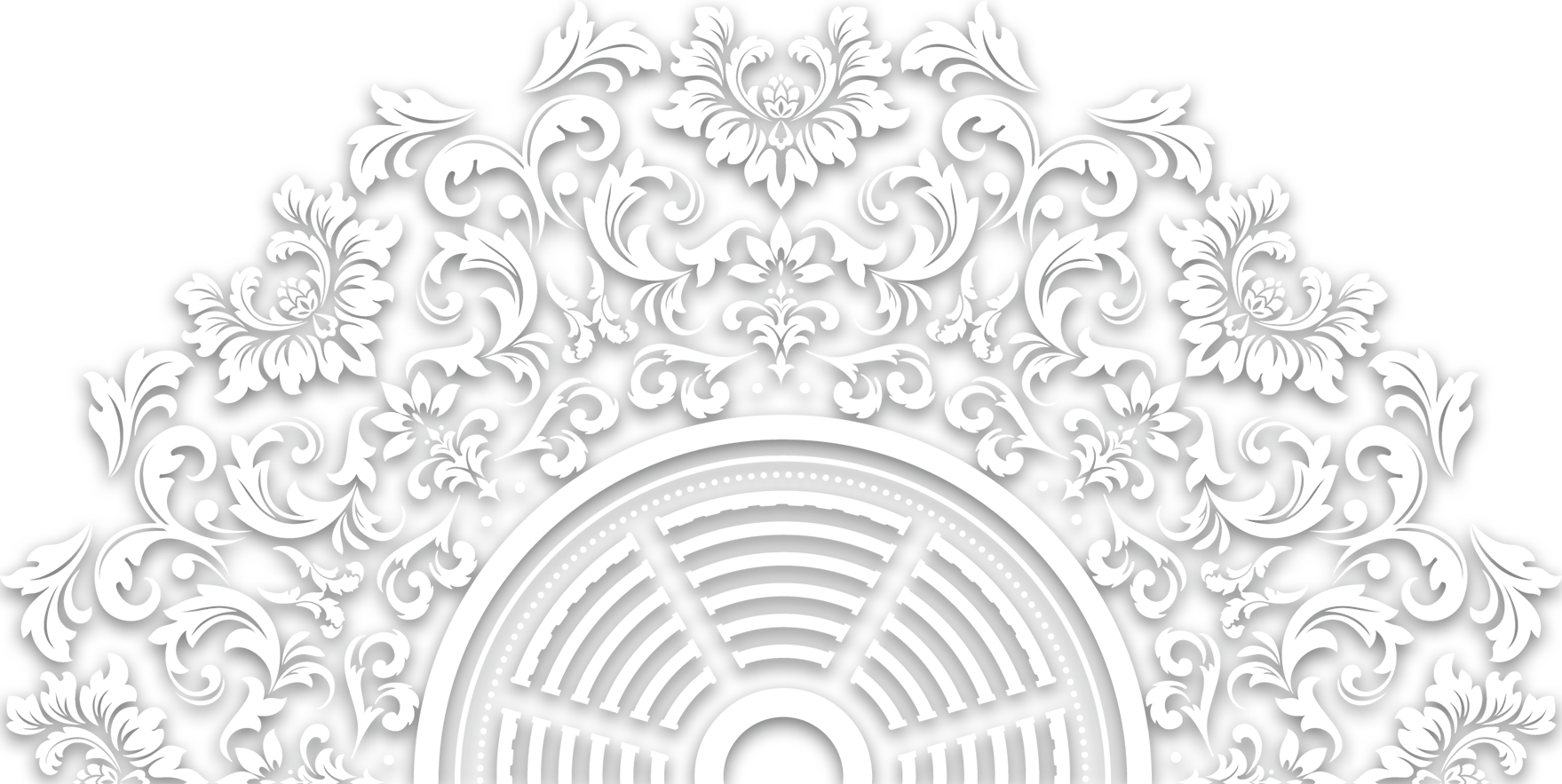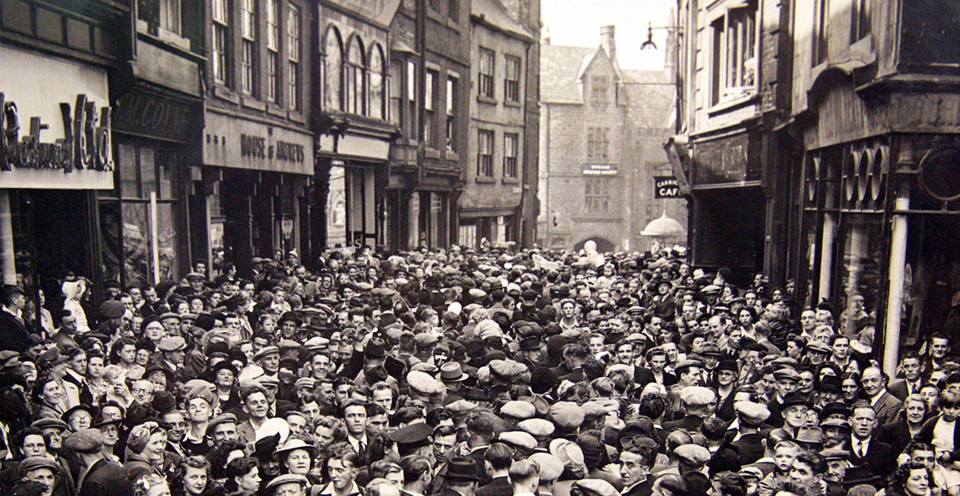 For more than a century, Redhills has been the home of the Durham Miners' Association (DMA), playing a central role in the lives of the people of the Durham Coalfield.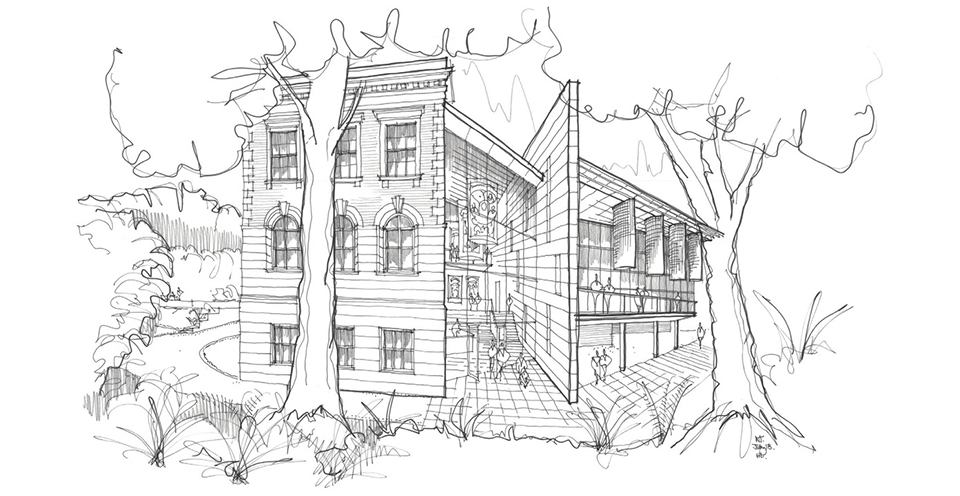 Today, the DMA wants Redhills to serve future generations as a vital centre of education, heritage, and culture.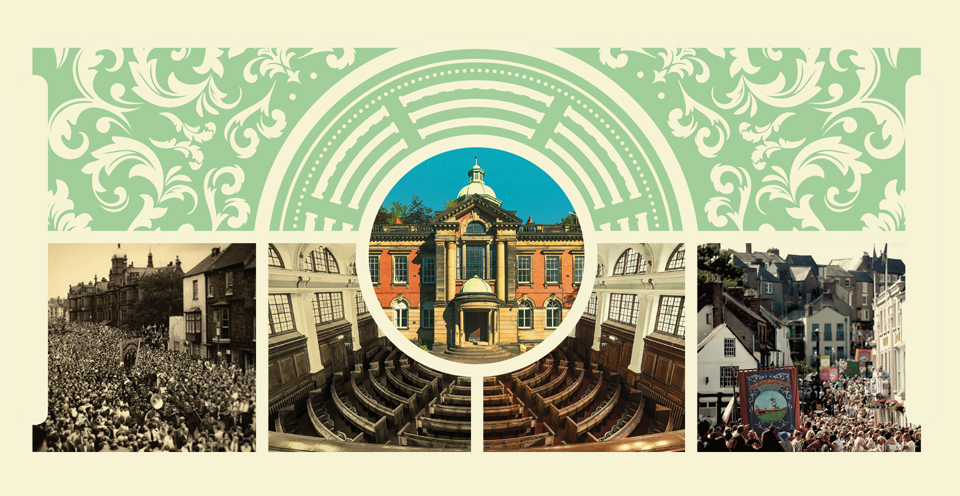 The Redhills Appeal is the DMA campaign to renew its historic home and return it to the people. Read the campaign brochure here.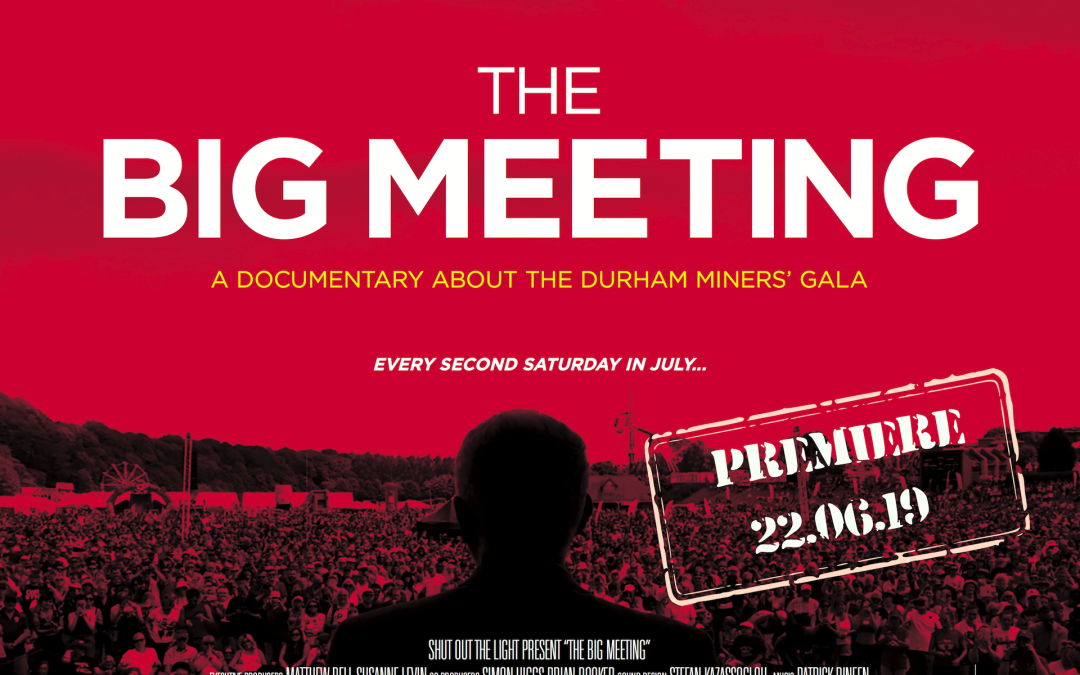 A new feature film about the Durham Miners' Gala will receive its premiere at Redhills: Durham Miners Hall. The film will be shown for the first time on Saturday 22 June, before it goes on general release in cinemas later this summer. The 94-minute film explores the...
read more
Take your seat in The Pitman's Parliament
A one-off sponsorship scheme where individuals, groups, families and lodges can sponsor a seat.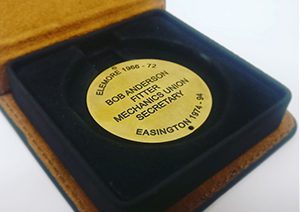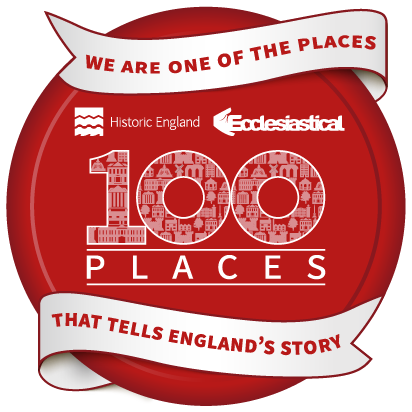 The Pitman's Parliament is one of Historic England's Top Ten places in the nation's history of Power, Protest and Progress
Upcoming Events
There are no upcoming events to display at this time.
Click here
for full calendar
Stay informed
Subscribe to our mailing list.

Donate to the Redhills Appeal