THE FUTURE WE BUILD
Redhills is now closed for an extensive programme of restoration and renewal.  
With the support of The National Lottery Heritage Fund,Durham County Council and others, the Miners Hall will become a vibrant centre of culture, heritage and education for the Durham Coalfield area and beyond.
Redhills will be back, greater than ever, in 2023.
To stay up to date with developments, find out how you can get involved, or to show your support, please sign up by following the link below.
The past we inherit; the future we build.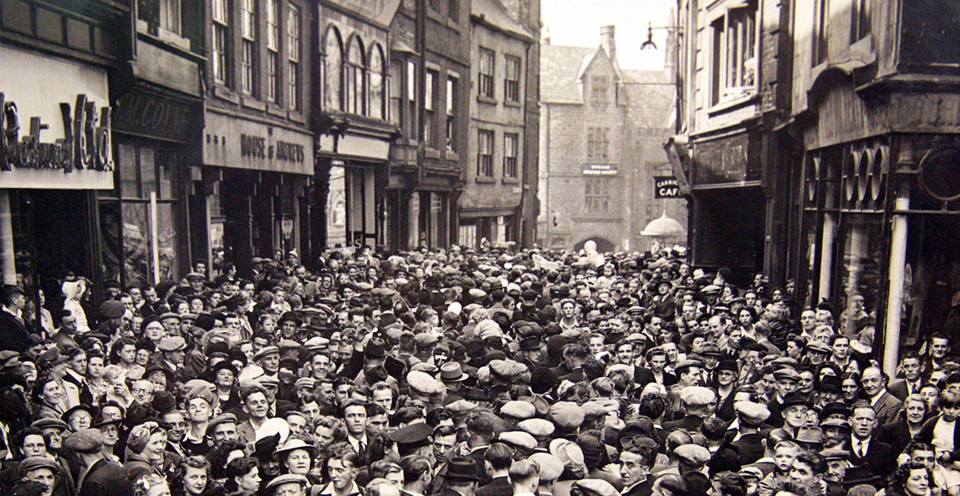 For more than a century, Redhills has been the home of the Durham Miners' Association (DMA), playing a central role in the lives of the people of the Durham Coalfield.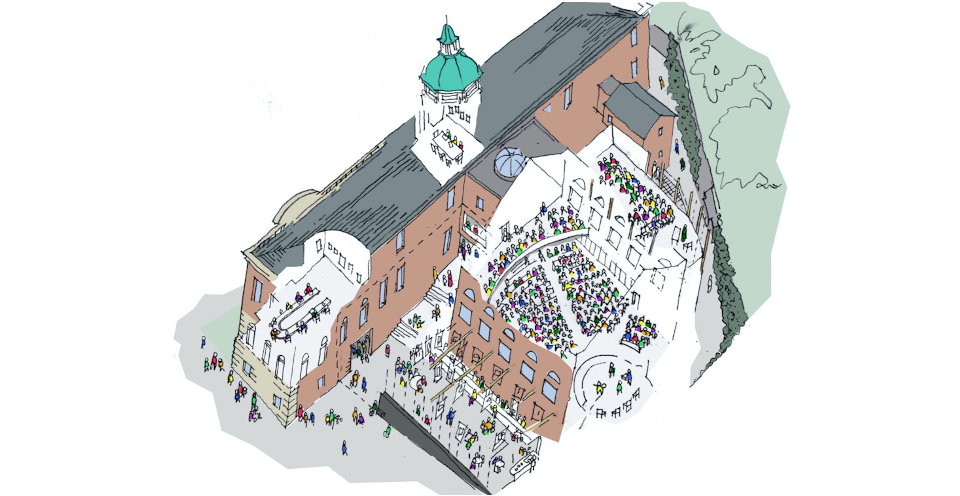 Today, the DMA wants Redhills to serve future generations as a vital centre of education, heritage, and culture.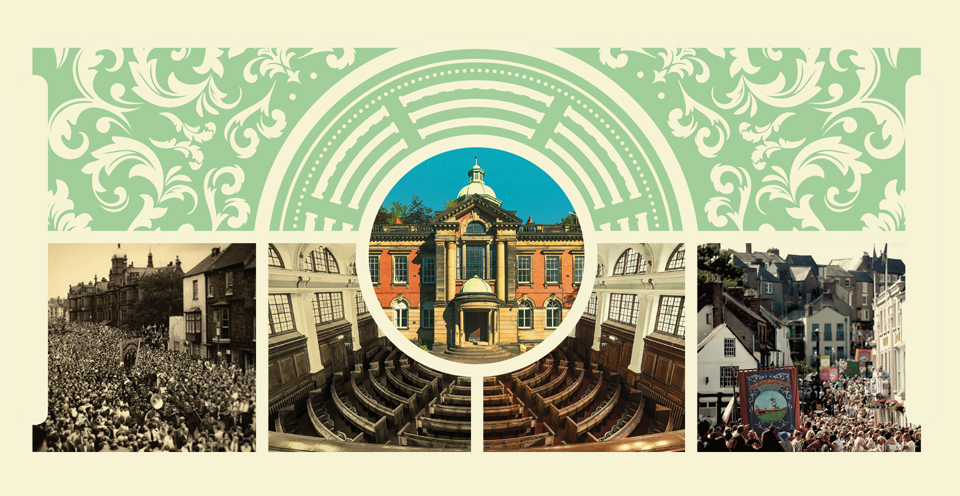 The Redhills Appeal is the DMA campaign to renew its historic home and return it to the people. Read the campaign brochure here.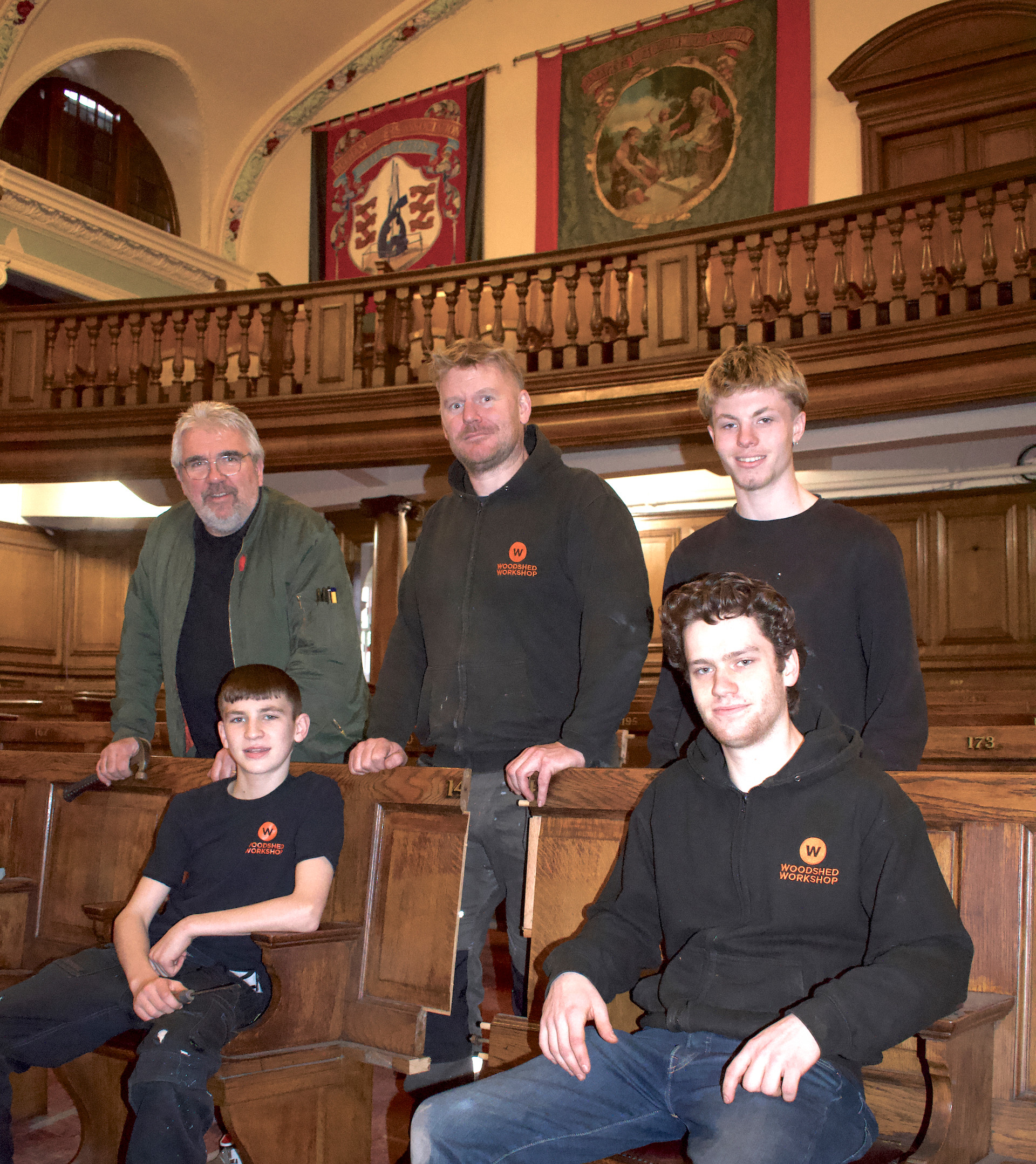 Local young people have got hands on with their heritage as they begin the restoration and renewal of Redhills, Durham Miners Hall.
read more
Take your seat in The Pitman's Parliament
A one-off sponsorship scheme where individuals, groups, families and lodges can sponsor a seat.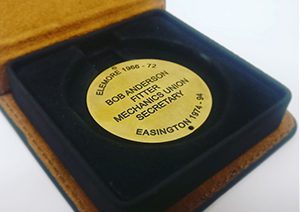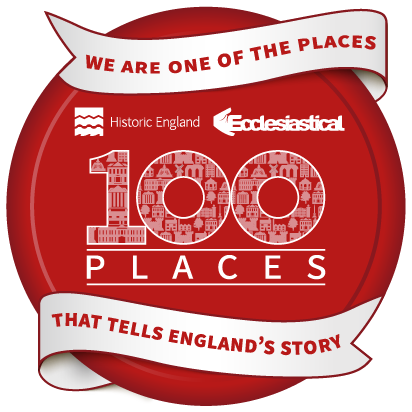 The Pitman's Parliament is one of Historic England's Top Ten places in the nation's history of Power, Protest and Progress
Upcoming Events
There are no upcoming events to display at this time.
Click here
for full calendar
Donate to the Redhills Appeal