Rare photographs show The Pitman's Parliament in session – captured during the Second World War.
Delegates from across the Durham coalfield were photographed by The Picture Post at a meeting at Redhills in January 1944.
"The Durham miners" wrote journalist Margaret Stewart "are bound together by their blood and common heritage." 
"They are a unique body of men. It is not only their experience that has modelled their bodies and features. It is the experience of their forefathers."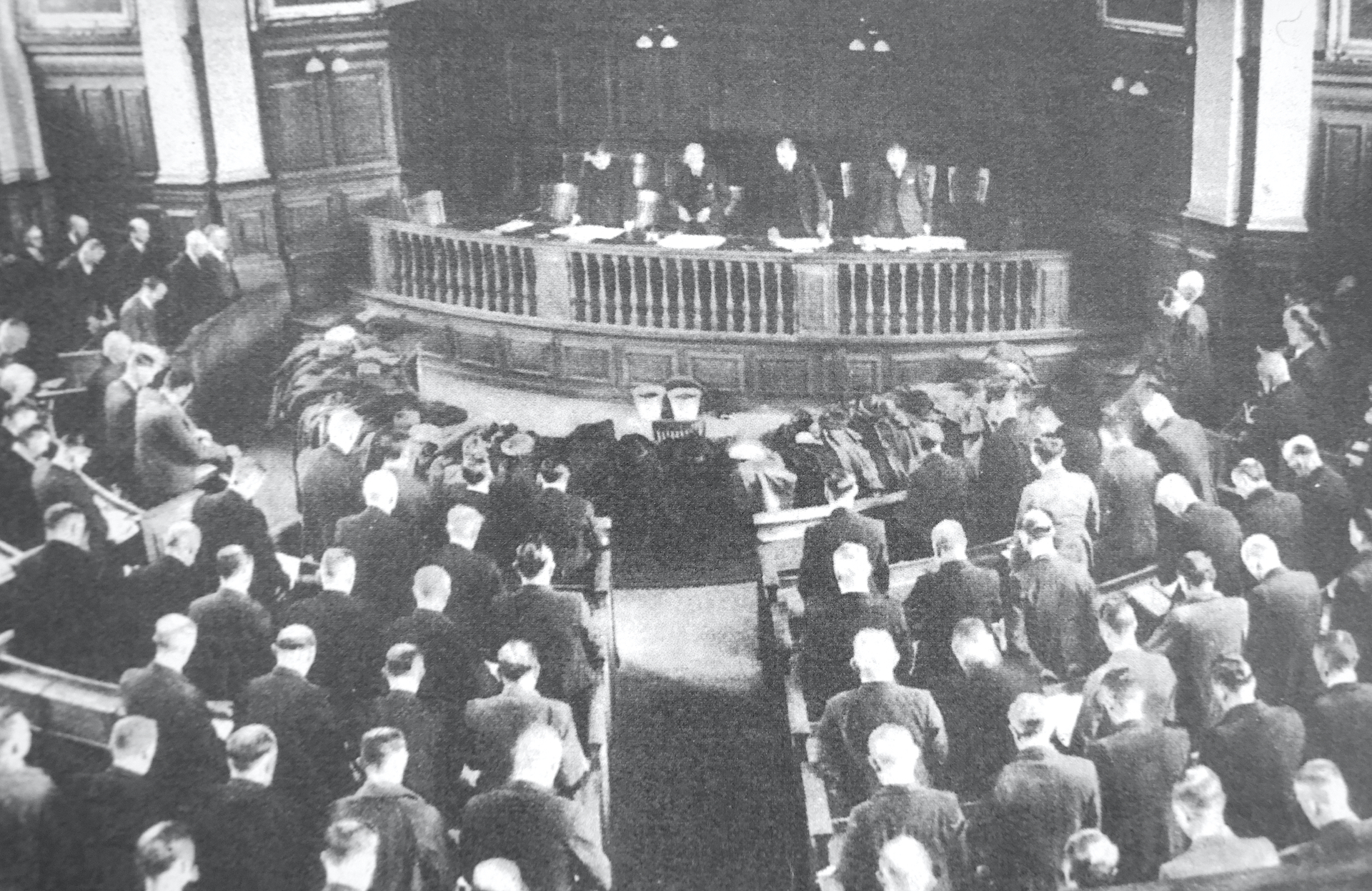 The meeting began, as usual, with silence and the reading of the names of the dead – those who'd lost their lives in Durham's collieries since the previous meeting.
The business of the meeting included wages, colliery canteens & Sunday working.
"Delegates speak their minds frankly," the Picture Post reported. "Miners are the most direct people and have no time for vague talk. The rank and file criticise the leaders freely."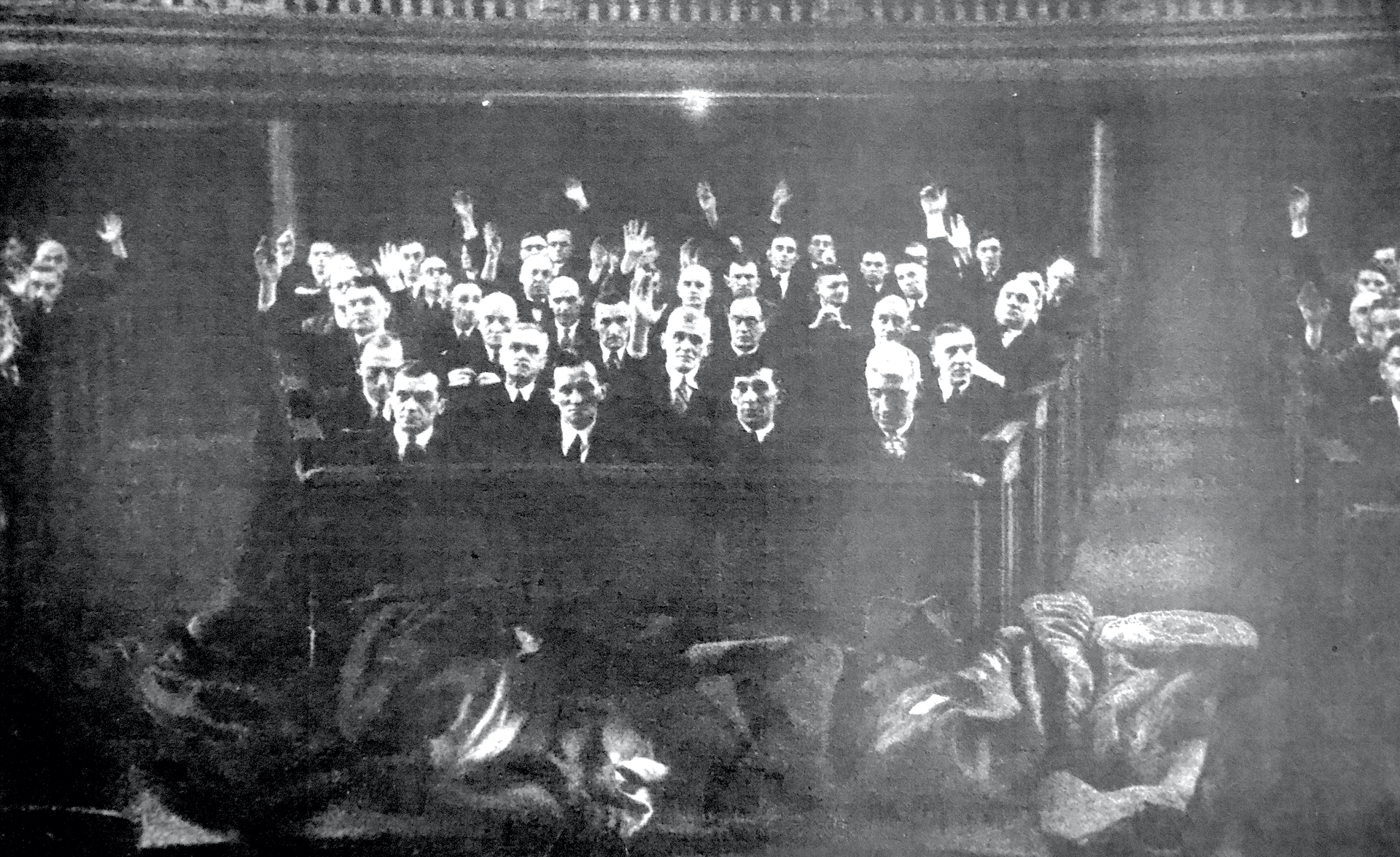 Voting was done by a show of hands, with the votes then referred back to the Durham Miners Association lodges for confirmation – a "double democratic check" as the Picture Post put it.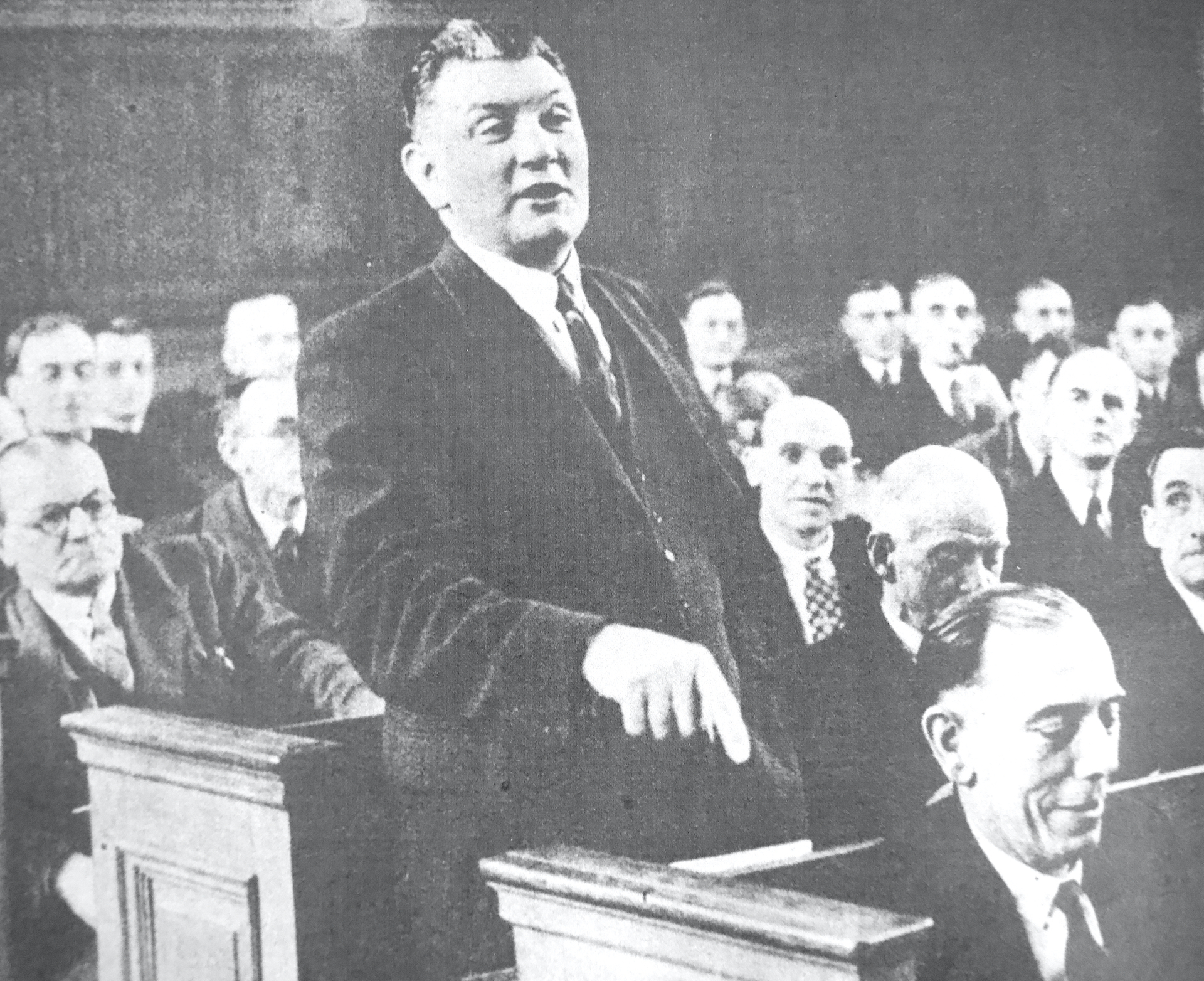 Harry Hodgson, delegate from Houghton Lodge. "He is forceful, direct and can make his audience laugh with the kind of wry humour they appreciate most."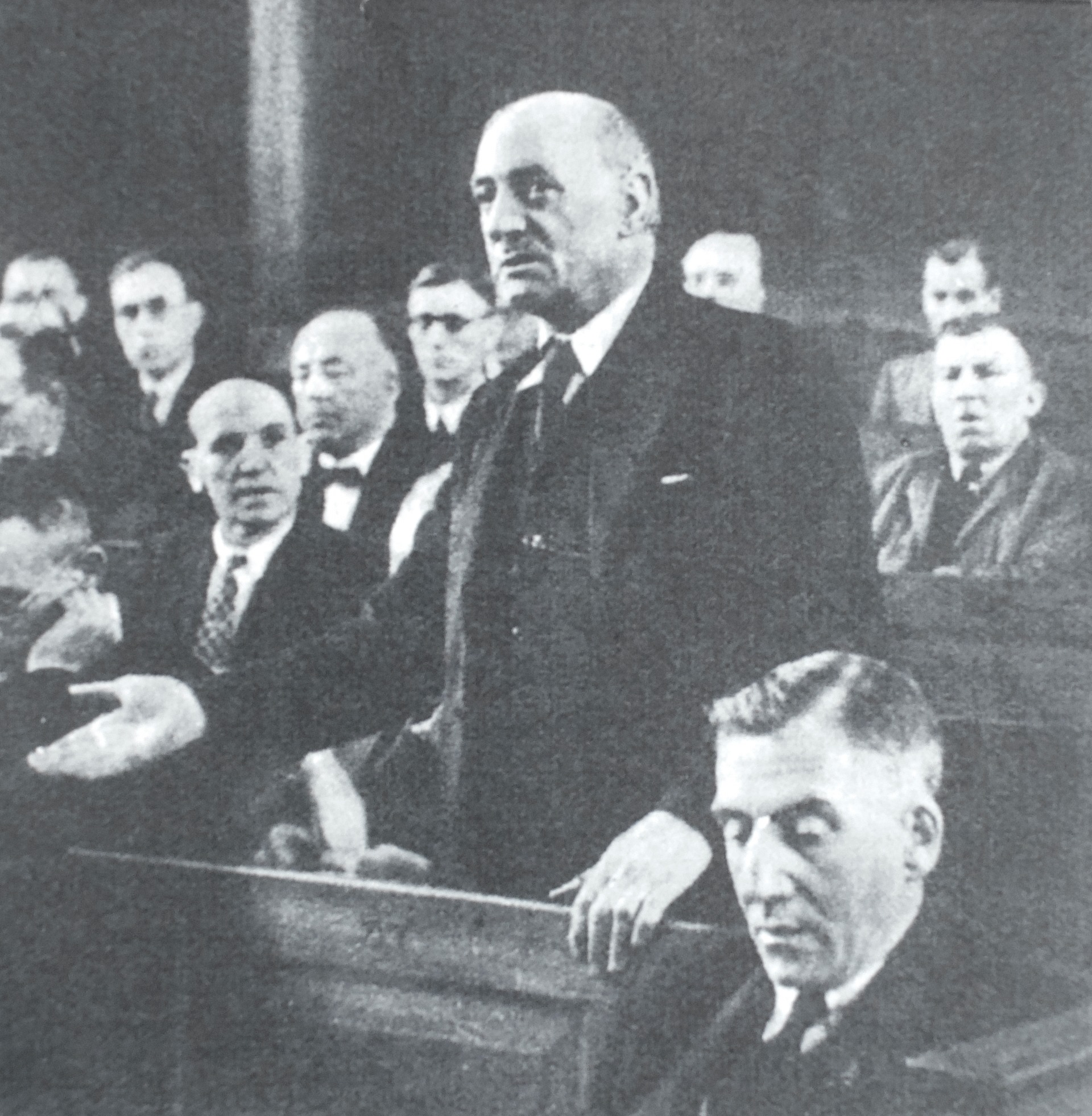 Delegate Tim McGuire, aged 69. "He emphasises his point with a gesture, a flash of the eye, purposeful and penetrating as a blow at the seam."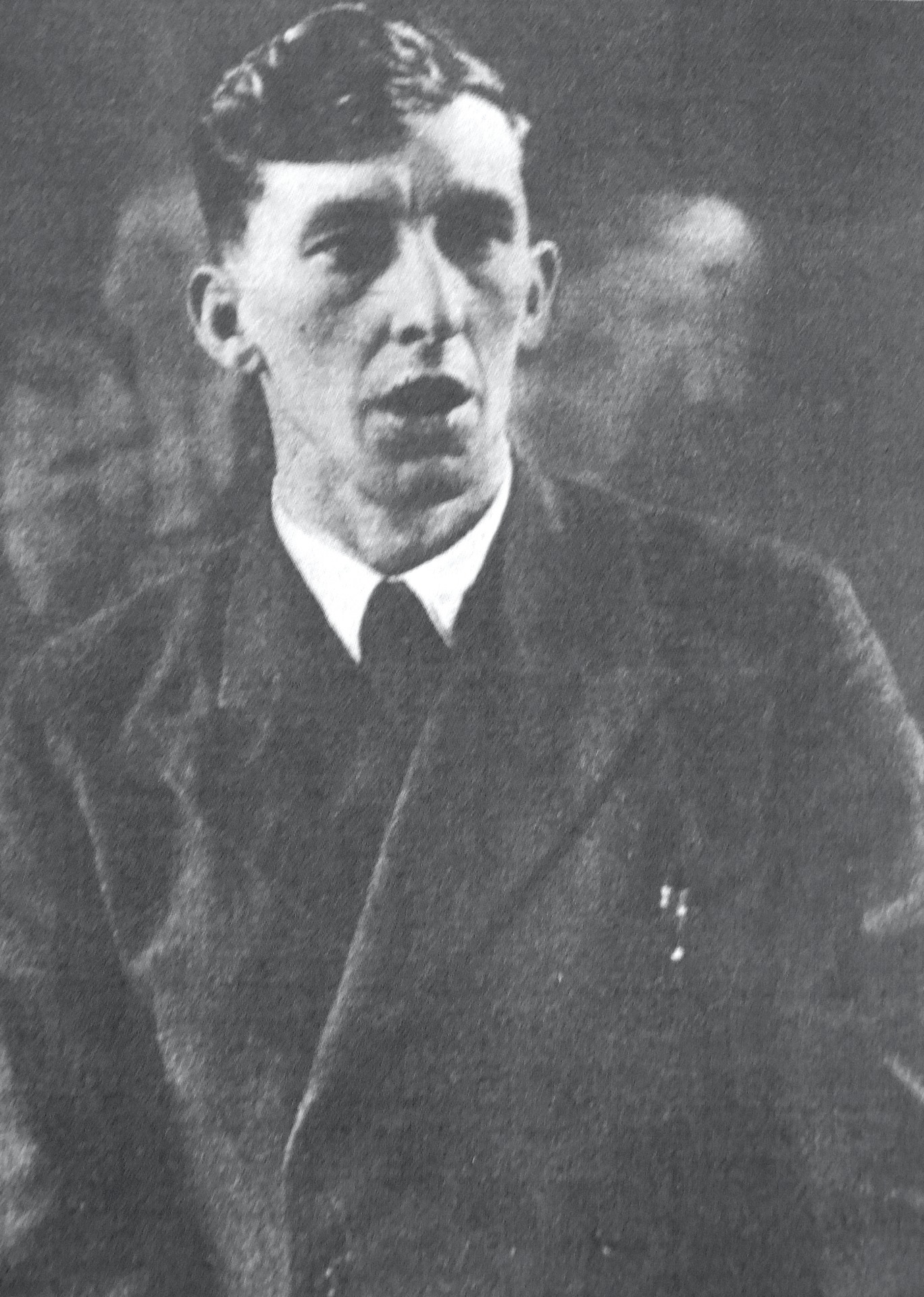 Ernest Booth, delegate from Harraton Lodge, and editor of the Durham miners' newspaper speaking in The Pitman's Parliament.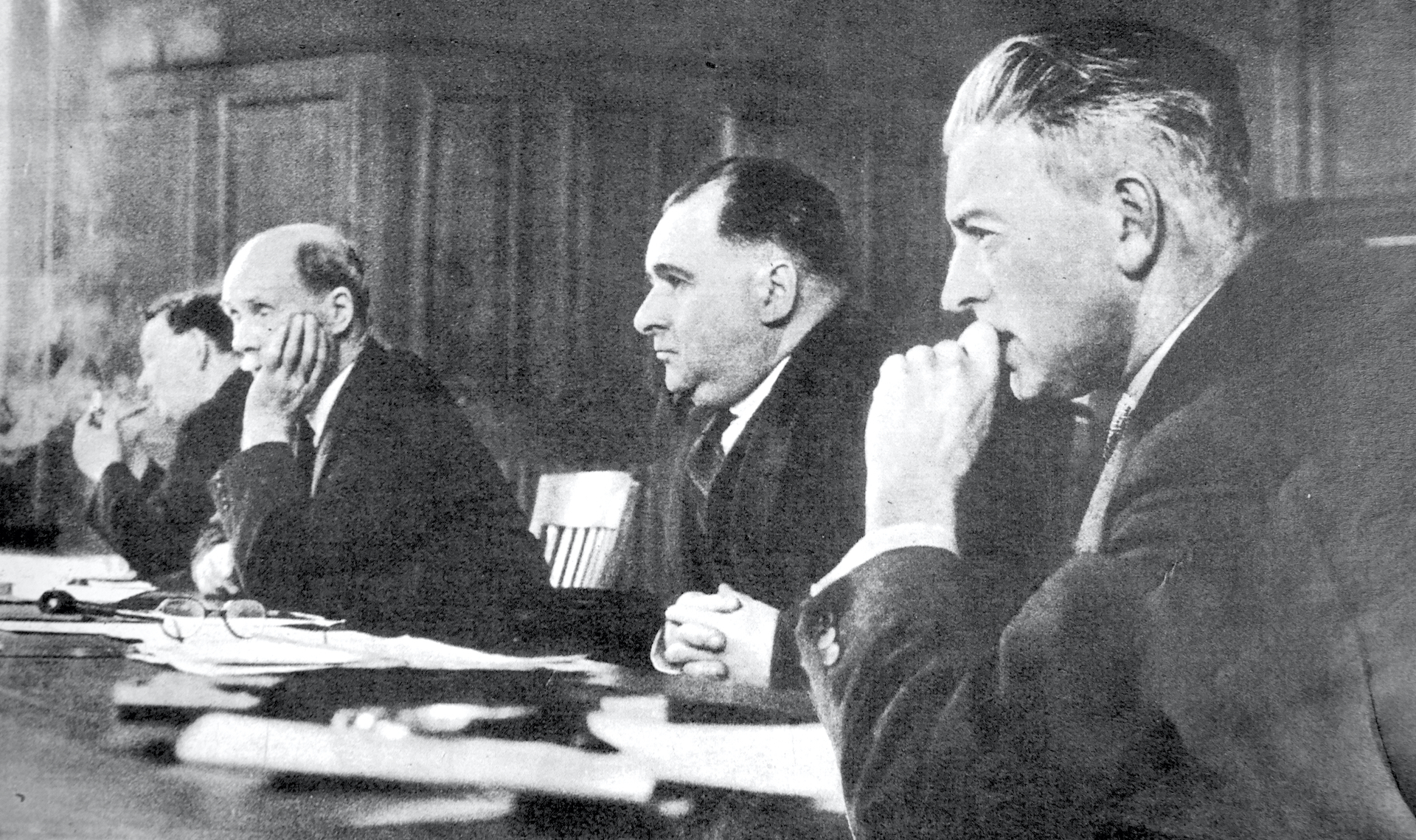 On the platform in The Pitman's Parliament are – left to right -DMA General Secretary John Swan, President James Gilliland, national miners leader Will Lawther and DMA financial secretary Ned Moore.
After the meeting, The Picture Post reported, delegates wandered down to the Castle for a drink, or met their wives and made a day of it in Durham.