We are delighted to announce that Redhills has been successful in its application to become an Arts Council National Portfolio Organisation for 2023-26.
The Arts Council has committed a further £43.5 million investment in Levelling up priority places – an increase of 95% investment. Redhills one of three new entrants to the NPO family in County Durham. Overall, this means there will be over £1.5 million extra investment into culture in County Durham.
What does becoming an Arts Council NPO mean to Redhills?
This funding will enable Redhills to deliver creative education and engagement programmes for the communities of the Durham Coalfield. This aligns with Arts Council research that people want and need easy access to meaningful, impactful cultural events and creative activities in the places where they live.
Redhills has been returned to the communities whose values inspired it, whose labour paid for it and whose resilience sustained it, by Durham Miners Association. The Redhills Charity has been constituted as a charity to serve as stewards of this heritage on behalf of the community.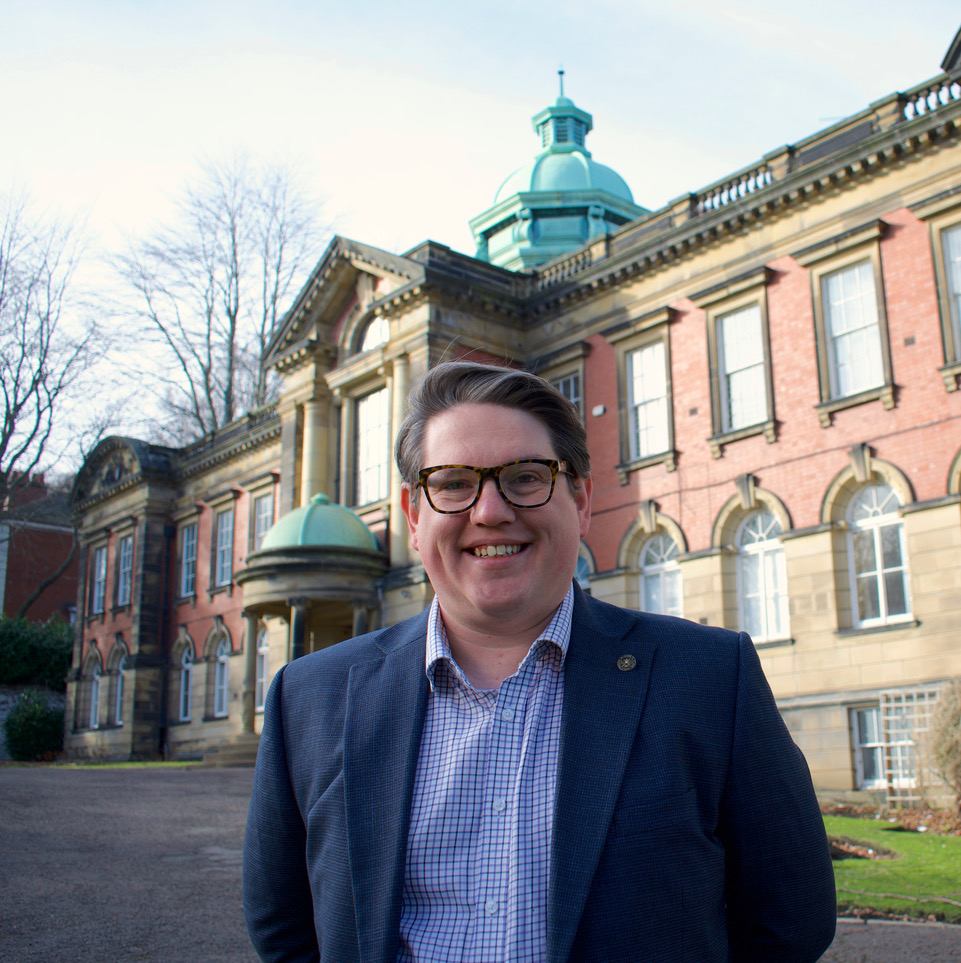 Nick Malyan, CEO of Redhills Charity, said " This funding is an incredible endorsement of the Redhills mission. The Arts Council funding will provide vital support for creative activities in our coalfield communities and help us to welcome the world into the Pitman's Parliament through exciting new cultural programming."
Arts Council England Chief Executive, Darren Henley, said: "Together, each of the 990 organisations that have been offered funding today will contribute to a portfolio that is rich, varied and truly national. This is our widest-ever spread of investment across the country, ensuring that many more people will have access to a wider choice of exceptional art, culture and creative opportunities on their doorsteps. We are in tough times, but we must remember creativity brings with it extraordinary dividends, boosting our country's economic growth, creating jobs, bringing communities closer together, and making us happier as individuals. Everyone deserves to enjoy the benefits it brings, and with this investment, we believe we've taken a decisive step towards making that vision a reality."